DISCOVER YOUR
DOCTORAL COMMUNITY
Your wellbeing
Discover more about the wellbeing and support services available.
Your doctoral community
Welcome to your postgraduate degree programme in the Faculty of Science and Engineering at The University of Manchester.
With a worldwide reputation for high quality research and teaching, we are committed to fostering a postgraduate experience that supports you in reaching your full potential and to providing a solid foundation for your future career success. A research degree is a challenging and rewarding experience combining core research and the opportunity to develop a wide range of personal and professional skills.
The Doctoral Academy will support you throughout your research journey, ensuring that you have access to a range of support, training and development opportunities.
Getting started with your degree
Explore the first steps starting your research programme.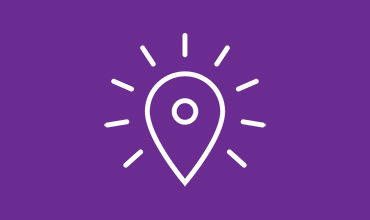 Code of practice
Our framework for the management and coordination of postgraduate research degrees.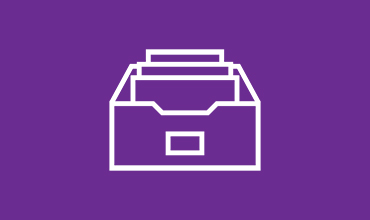 Dignity at work and study
This policy covers staff and students and is part of our equality and diversity commitments.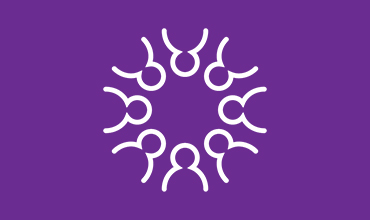 Training oportunities
Support for your personal and professional development.